Personal solutions
For all your personal international payment needs.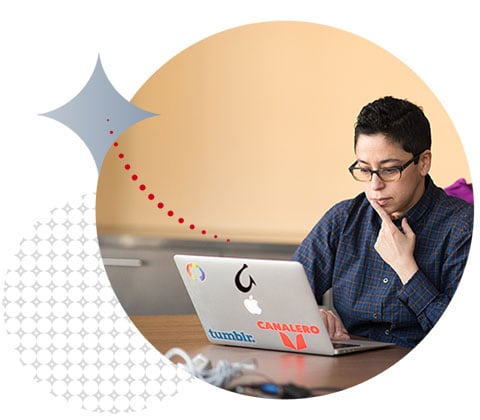 There are plenty of reasons why you may need to make an international transfer. Our specialists are available to assist you with your foreign exchange operations, helping you take advantage of competitive exchange rates and low fees.
Money transfers
You can transfer amounts from your account in Brazil to your account abroad and use this money to make payments or investments. You can also make money transfers directly to the recipient.
Buying or selling property abroad
You may want to buy or sell property outside of Brazil, such as a holiday home or an apartment, or your may be planning to move abroad.
We manage your entire foreign exchange process for such transactions (with the repatriation of funds if needed), from mortgage payments, agent fees, and deposits for local taxes or property maintenance fees.
Friends and family
In an increasingly globalized world, having family and friends outside of Brazil has become increasingly common.
You can send money anywhere in the world to pay for courses, and living expenses, among various other reasons.
Living abroad
Count on our solutions for your immigration process, for fee payments and for opening an international account.
International bank account
Count on our solutions for your immigration process, for fee payments and for opening an international account. Having an international bank account allows you to diversify your assets and easily make foreign payments.
With our account, you can invest in other markets and have access to multiple currencies.
Working abroad
Professional experience abroad can bring numerous career benefits and increase your prospects. We can assist you with converting wages, foreign exchange and help you send money to and from Brazil.
Studying abroad
For those that want to learn a new language, take a course, or pursue higher education, studying in another country gives you the opportunity to experience a different culture and meet new people. Count on Moneycorp to help you make the international transfers required, from payment for your studies to living expenses, during your stay outside Brazil.
Destination wedding
Today many couples are planning a dream destination wedding. The cost of your special day is subject to many factors such as the local economy, currency and exchange rate. We can help you with all of your payments to overseas suppliers.
Overseas medical treatments
We provide exchange rate support, while you can focus on your health or your family's health. The medical tourism industry grows every year, with more people seeking treatment abroad.
You can count on Moneycorp's safety and reliability for all international transfer processes.