Business solutions
A complete corporate foreign exchange offering for your company.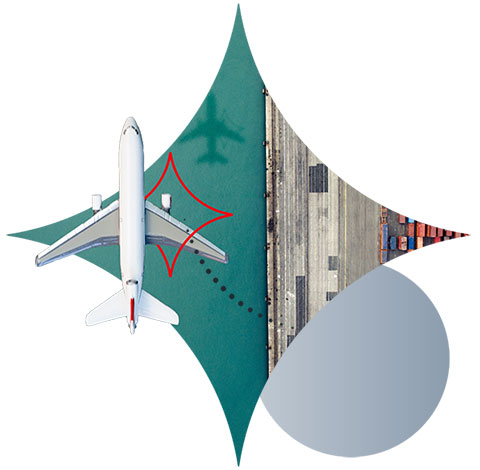 Manage foreign exchange costs with competitive market rates
We take care of the entire international transfer process. Count on our team of experts for guidance and support, business transfers, imports and exports and inbound and outbound operations.
By working with the Moneycorp group, you will be connected to our worldwide network of offices and state-of-the-art secure online platform.
Expert support and an account manager dedicated to your business
Knowing the details of your operations, challenges and targets is part of our bespoke strategy. Our goal is to provide better solutions for you and your business, increasing your company's international operations efficiencies.
Fast and efficient international transfers
Transfers can be completed on the very same day or up to two days depending on the currencies. Paired with an international account at Moneycorp bank, your entire exchange process can be done in one place.
You can open your corporate account free of service charges or opening costs. We offer competitive exchange rates and you will have the support of our dedicated account managers. All you need to do is to contact us.
With your international account, you can also process your global payments online. You will have 24/7 access to 33 currencies online, and will be able to make payments and view your statements on our website. In addition to the 33 currencies available online, your account manager will be able to assist you with deals in 120 different currencies over the telephone.
Are you interested in our Banknotes services? Your account manager will also be able to assist you with this request as well.
Get in touch and open a corporate account today. You can count on our quick and efficient foreign exchange solutions.