Foreign Exchange and Comex Services.
Advice and services for your foreign currency registration and your import and export process.
Our portfolio of services includes support for your foreign currency registration and assistance with legal requirements.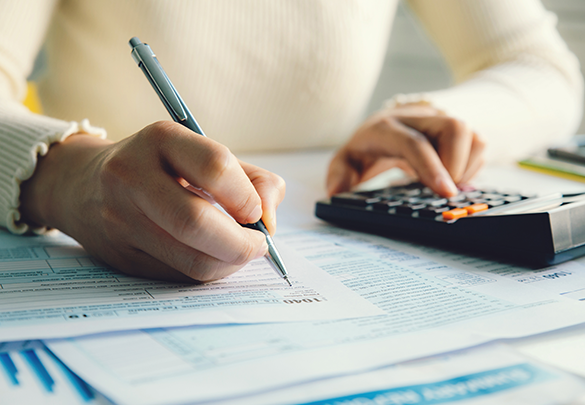 RDE - ROF
Financial operations involving a Brazilian company, such as loans, import financing, royalty payments and other activities, should be registered with the Central Bank via the RDE – ROF form.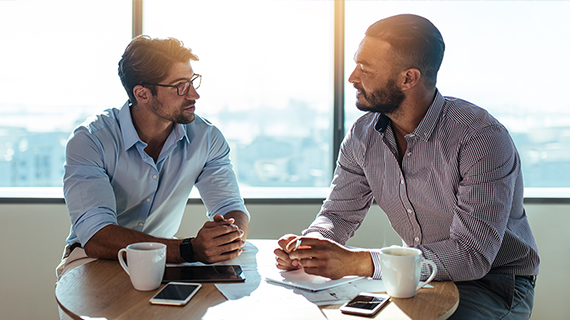 RDE - IED
The RDE - IED means the Electronic Declaratory Registry - Foreign Direct Investment, and is a mandatory requirement for Central Bank registration for all foreign direct investments in Brazilian companies.
Know the RDE – ROF operations that must be registered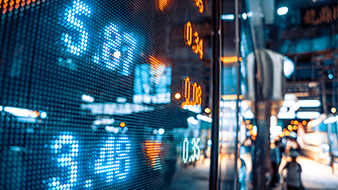 Currency Zone
Follow real-time movements in the exchange rates of major currencies and monitor the market for activity during any chosen period.