About Us
Leading the way in international payments and foreign exchange.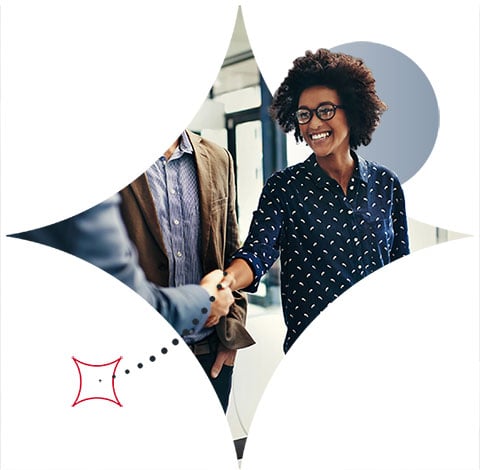 For more than 40 years the Moneycorp Group has specialized in foreign exchange and international transfers, with extensive experience serving businesses and individuals.
Our experience in the global market helps our clients save time and money in international transfers and foreign exchange.
Through competitive rates, low fees and expert guidance, we can help you or your business get the most out of your money when making an international payment.
Headquartered in London, with a worldwide presence and over 800 employees, we pride ourselves on being a global company with local expertise.
Secure and reliable international transfers.
Specialized knowledge with offices in several countries.
Competitive rates from a pool of 18+ banks.
Intelligent routing via our multi-channel payments gateway.
Our locations
Brazil - United Arab States - Spain - United States - France - Hong Kong - Ireland - United Kingdom - Romania - Canada
Our mission is to help our customers.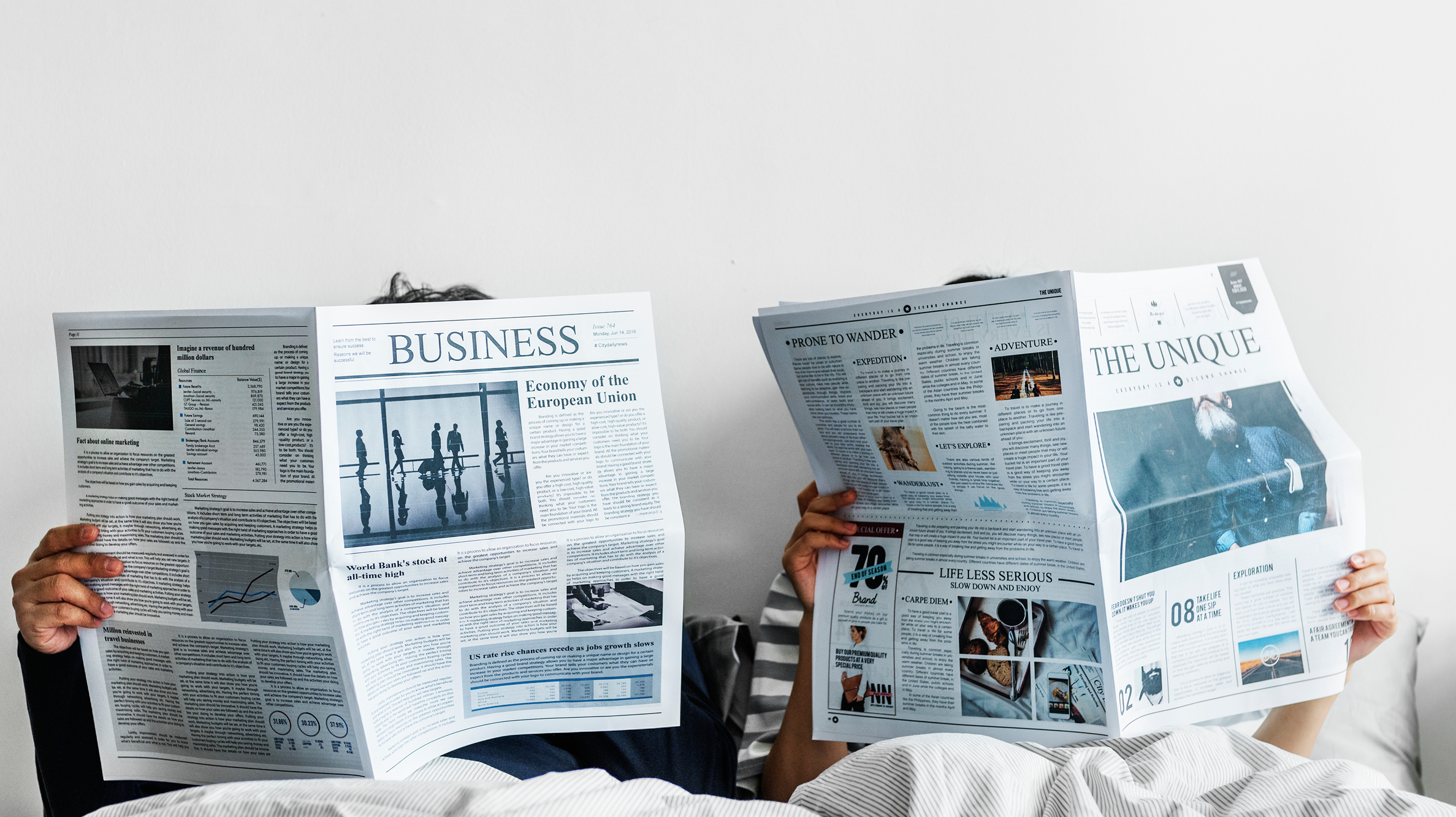 Media enquiries
If you're a journalist with a question relating to Banco Moneycorp anywhere in the world, please make sure to include relevant contact details and any necessary deadlines.