Partnerships
Make a referral and offer exchange solutions in a safe and efficient way.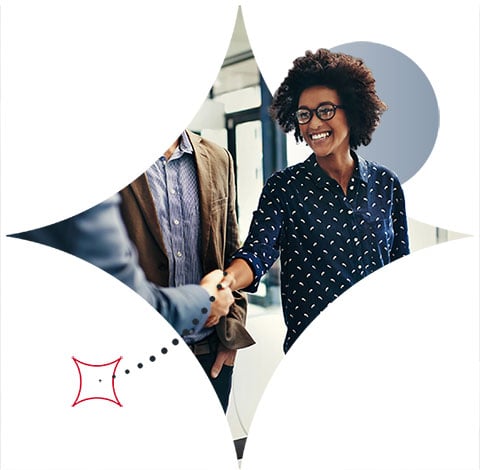 Know the program and become a Moneycorp partner
There are many business segments that do not operate foreign exchange directly, but their sales or purchases of products and services are tied to the dollar or other currencies, such as travel agencies, exchange agencies, law firms, real estate agents, independent realtors, professional investment agents, among other segments and trades.
Tourism and exchange
Travel and exchange agencies can count on Moneycorp to pay for hotels, resorts, airline companies, language courses, extension courses, and accommodation for their clients through international remittances. In addition, you can offer your customer the purchase of foreign currency or even the purchase and charging of an international prepaid card. With our partnership, we will offer you a system with online access, so that you can directly sell foreign currency to your customers. The operations carried out generate a commission for your business that can be redeemed monthly.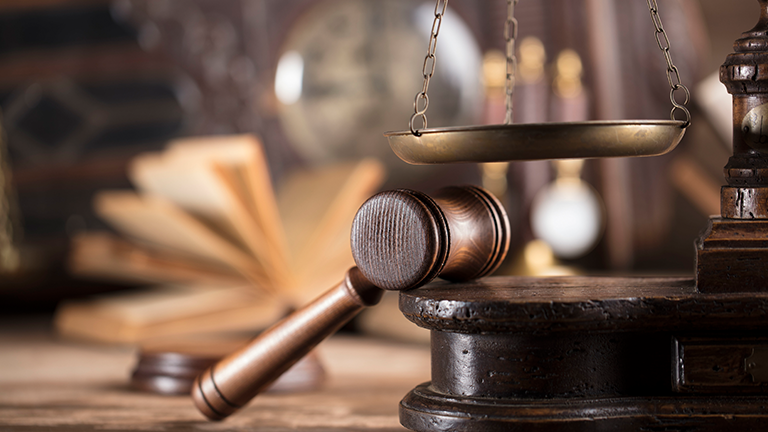 Law firms and freelance lawyers
There are several types of areas in the law that involve foreign exchange, such as mergers & acquisitions, bank contracts, offshore operations, international capital markets, securities trading, purchase and sale of shares, registration of trademarks and patents and also payment of fees. All transactions carried out via Moneycorp generate a commission for you or your company.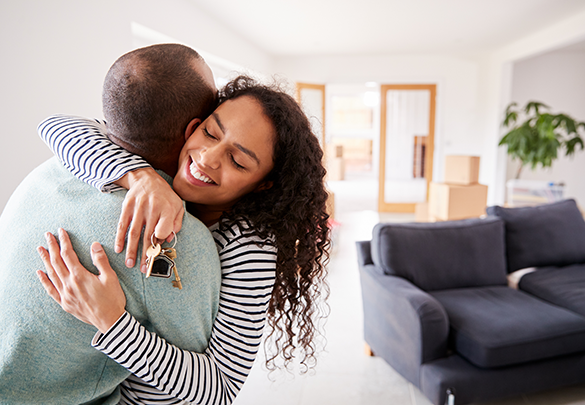 Independent real estate agents or brokers
Central Bank data reveals that Brazilian investments in real estate abroad increased by 240% in ten years (2007 to 2017) and reached US $6.3 billion. The real estate agent is essential during the process, to not only find the best real estate options, but to resolve all doubts regarding the process, and take care of all legal procedures for the purchase or sale. As a Moneycorp partner, all sales or purchases of real estate processed with us generate an additional commission for the real estate agent or broker.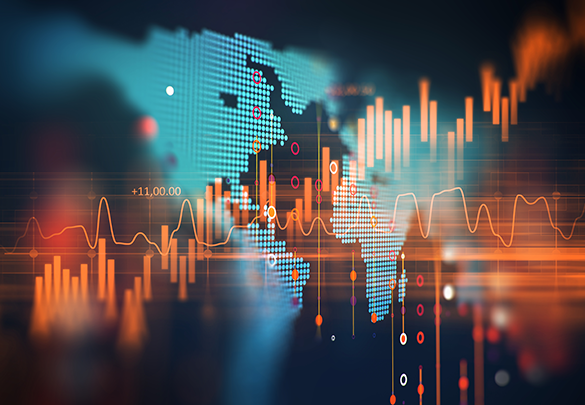 Freelance investment agents
The search for professionals who can manage investments grows every year, and as an investment agent that takes care of both national and international financial investments, you need a business partner to conduct the entire exchange process quickly and safely. By operating your customer portfolio transactions with us, you will centralize your operations, facilitate the process, and be commissioned for it.
To be a Moneycorp partner or to make a referral, contact us through our contact channels or fill out this form so we can get in touch.
By becoming a Moneycorp partner, you will be able to offer customers a safe and efficient option for international transfers, foreign currency purchases, and international prepaid cards. All of this with sales commissioning and with the assistance of an exchange specialist.
Expert team focused on meeting your needs.
Telephone service and WhatsApp®.
Competitive exchange rates.
Authorized by the Brazilian Central Bank.
Discover the exchange rates of currencies in the Currency Zone