International Transfers
A full suite of solutions for personal and business international payments.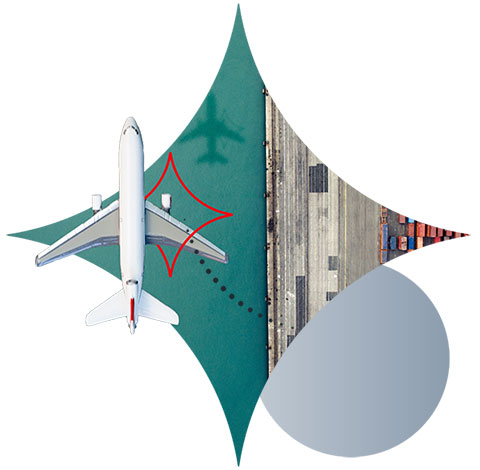 A foreign exchange specialist with over 40 years in the market, Moneycorp can be your secure and reliable partner.
Expert team focused on meeting your needs.
Telephone service and WhatsApp®.
Competitive exchange rates.
Authorized by the Brazilian Central Bank.
Discover the exchange rates of currencies in the Currency Zone