Global Payments - Simplified
Helping our clients navigate the complex global payments market.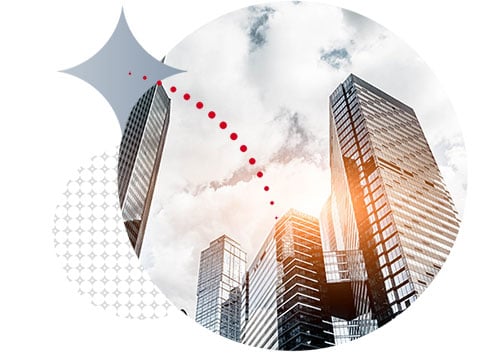 With more than 40 years of experience in the market, we are foreign exchange specialists Moneycorp, providing fast, easy and cost effective FX solutions for you and your business.
Authorized by the Brazilian Central Bank.
R$ 468bn traded in 2022*
Offices around the world with local expertise.
Over 1 million transactions made in 2022.
Annual Report 2022
Moneycorp's impressive growth in 2022, with transactions surpassing £70 billion, marks a 91% increase from 2021. Read our latest annual report to learn more about Moneycorp's continued success.
Investor Relations
Download Annual Report
Our global foreign exchange experience allows us to guide and educate customers on the foreign exchange market to help with their decision-making processes. We do this by offering safety, reliability and transparency.
How can we help with your currency exchange? Find the ideal solution for you or your business:
*This is based on the Moneycorp group turnover of £47.2bn converted to BRL using an average mid-market rate on the day of the reported audited accounts.