Tourism services
Discover our tourism services.
Travelling connects you with the world
Travelling is about renewing yourself, discovering places, cultures and learning more about yourself, broadening horizons, creating new paths and wonderful memories. Travelling is always a unique experience.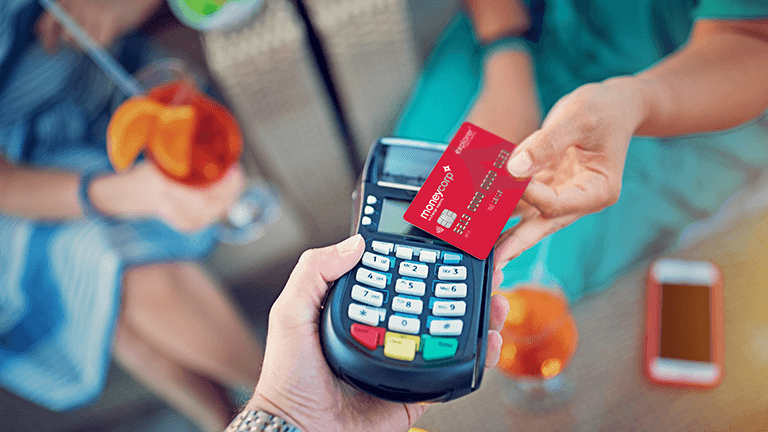 International prepaid card
Use the password protected prepaid card, anywhere in the world. Powered by Mastercard, it comes with global assistance 24 hours a day. You can make payments during your trip, make withdrawals, transfer your online balance between different currencies, redeem your unused balance, or reuse it on your next trip. Reload it with US, Canadian, Australian or New Zealand dollars, euros or pounds.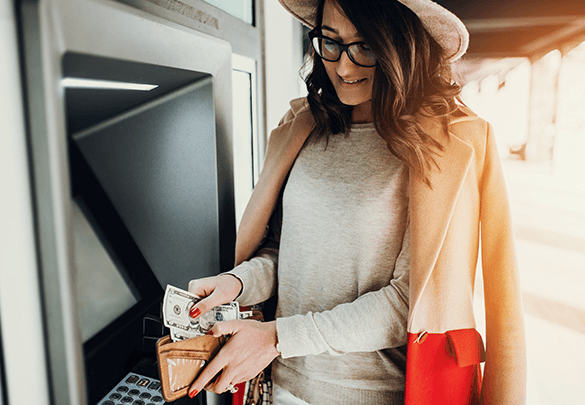 Purchase foreign currency
You don't have to leave home to prepare for your trip, we can deliver your foreign currency to your home or workplace*. We purchase and sell foreign currencies with competitive rates and speedy turnaround.
Do you need to buy foreign currency or need an international prepaid card? In one place you can find all your foreign exchange needs for a trip.
Expert team focused on meeting your needs.
Telephone service and WhatsApp®.
Competitive exchange rates.
Authorized by the Brazilian Central Bank.
*consult delivery regions
Discover the exchange rates of currencies in the Currency Zone