Moneycorp Ombudsman
Our goal is your satisfaction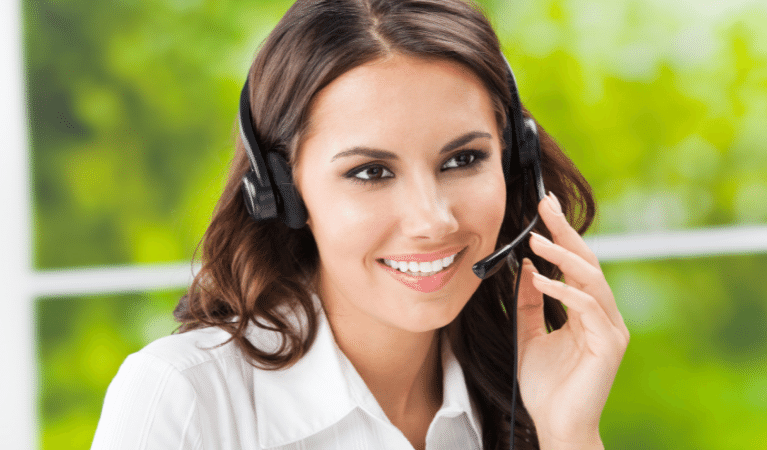 We use the OMBUDSMAN SHARING SYSTEM of the Brazilian Exchange Association – ABRACAM.
If you have already contacted Moneycorp in an attempt to resolve an issue and you were not satisfied with the solution given, we make the Ombudsman available so that your issue is resolved in an agile, impartial and unbiased way, so that your experience with our products, services and service is getting better.
We provide 2 service channels for this purpose, feel free to use the one that suits you best:
Telephone
0800 -770-5422 (only calls made in Brazil)
Available from 9:00 am to 4:30 pm, Monday to Friday, excluding holidays.
This service works digitally, please answer the requested information clearly.
Electronic Form
Submit your case using the form below: